Squeaky Cat Chew Toy
"The purrfect toy to keep your feline friend busy"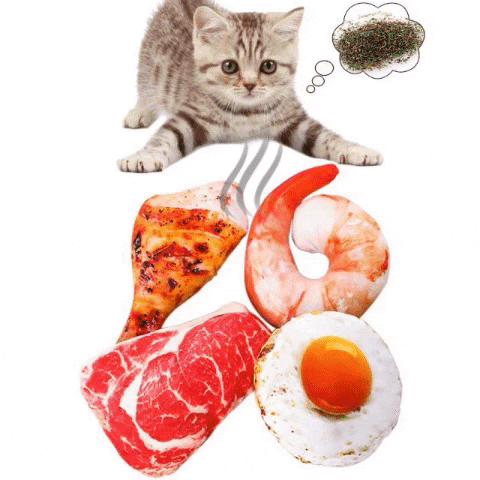 Why Get the Squeaky Cat Chew Toy?
The toy's realistic and colorful design makes it more attractive to cats and makes it perfect for grabbing, cuddling, and bunny kicking. Every piece of this squeaky cat toy contains catmint to make sure your fur baby would really love it.
It is made from high-quality non-toxic cotton and short plush material, which means that your feline friend can safely play with the toy all day long.
The luxurious and the soft feel of the toy will surely keep your cat busy, active and healthy.
CLICK TO GET YOURS NOW!!!
"Happy Cats"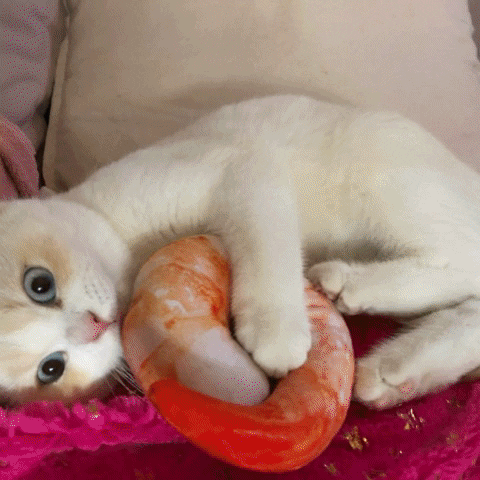 One of our customers shared her purchase with us:
"A good toy for my cat, he plays the toy right away after opening the package. The quality is very good and you can tell that it will last for many plays and I am very happy that it exceeds my expectations. 5+ for making my cat happy and 5+ to catcabz who sell this wonderful and engaging toy for cats. I would surely recommend this to all who have cats."
Don't disappoint your cat, make sure to buy Squeaky Cat Chew Toy today!
CLICK TO GET YOURS NOW!!!
If you wish to buy this item and your country is not in our shipping list, please contact us at info@catcabz.com.
FREE SHIPPING WORLDWIDE!