Lovely Meow Cat Wristwatch
"The purrfect wristwatch for every cat lover"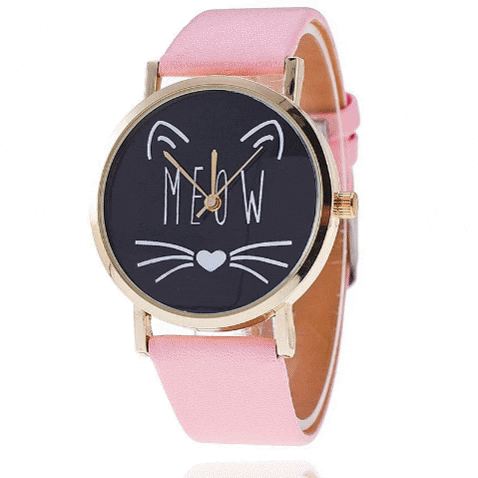 Why get the Lovely Meow Cat Wristwatch?
The watch is made purrfectly made for cat lovers like you and me. It is made from High-Quality materials to ensure that you are comfortable while wearing the Wristwatch.
CLICK TO GET YOURS NOW!!!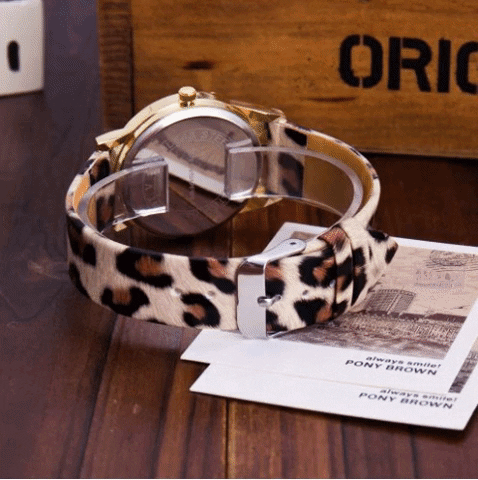 One of our customers shared her purchase with us:
"I like it. Bought as a gift for my sister, regretted that I only ordered 1 watch, will order later for myself. thanks!"
CLICK TO GET YOURS NOW!!!
The Amazing Benefits
✔️ Very comfortable to wear
✔️ Made from High-Quality materials
✔️ Stylish and beautiful
✔️ Purrfect gift for cat lovers
✔️ Available in 11 different colors
The Wristwatch is in High Demand and might not be available soon. So don't wait and secure your Lovely Meow Cat Wristwatch Today! If you wish to buy this item and your country is not in our shipping list, please contact us at info@catcabz.com.
🛧 FREE SHIPPING WORLDWIDE!!! 🛧
Don't forget to follow us on our Social Media Accounts: Facebook, Twitter, Instagram, Pinterest, and our Youtube Channel