Fashionable Cat Steering Wheel Cover
"The purrfect steering wheel cover for every cat lover"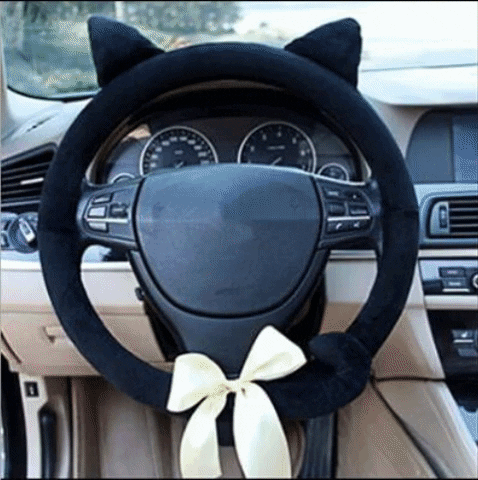 Why get the Fashionable Cat Steering Wheel Cover?
The Cover is made from Plush fabric. It is a textile having a cut nap or pile the same as fustian or velvet. One of the largest uses of this fabric is in the production of stuffed toys, so it means that our wheel cover is really soft.
CLICK TO GET YOURS NOW!!!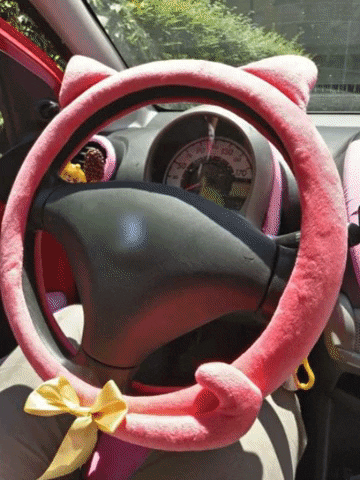 One of our customers shared her purchase with us:
"Very beautiful braid on the steering wheel, comfortable, soft, pleasant to the touch! Fast shipping. Recommend!"
CLICK TO GET YOURS NOW!!!
The Amazing Benefits
✔️ Fashionable
✔️ Made from high-quality materials
✔️ Gives comfort while driving
✔️ Perfect gift for every cat lovers
The cover is in High Demand and might not be available soon. So don't wait and secure the product Today! If you want to buy this item and your country is not on our shipping list, please contact us at info@catcabz.com.
🛧 FREE SHIPPING WORLDWIDE!!! 🛧