Fashion Sunglasses for Cats
"The purrfect glasses for your fashionista feline friend"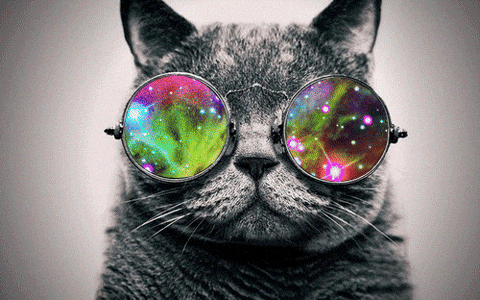 Why Get the Fashion Sunglasses for Cats?
Fashion Sunglasses for Cats is the perfect prop for your cat's pictures. We have received a lot of compliments from our buyers that their cats gained a lot of attention from Facebook or Instagram wearing this very cool sunglasses. Your feline friend will surely look fashionable with Fashion Sunglasses for Cats.
CLICK TO GET YOURS NOW!!!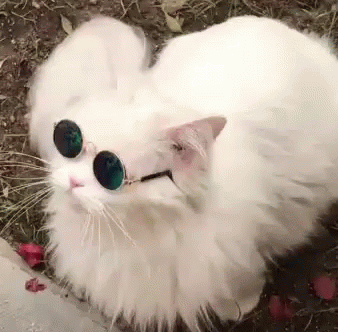 One of our customers shared her purchase with us:
"Quick delivery. Stylish glasses! My 6 lbs Yorkie wears these glasses comfortably. Thank you."
CLICK TO GET YOURS NOW!!!
The Amazing Benefits
✔️ Protects cat's eye from sunlight
✔️ Very lightweight and durable
✔️ High-quality
✔️ Ultra-thin frames
✔️ Stylish round lenses
✔️ Cool design
✔️ Purrfect gift for cat owners
The glasses are in High Demand and might not be available soon. So don't wait and secure the product Today! If you wish to buy this item and your country is not on our shipping list, please contact us at info@catcabz.com.
🛧 FREE SHIPPING WORLDWIDE!!! 🛧
Don't forget to follow us on our Social Media Accounts: Facebook, Twitter, Instagram, Pinterest, and our Youtube Channel